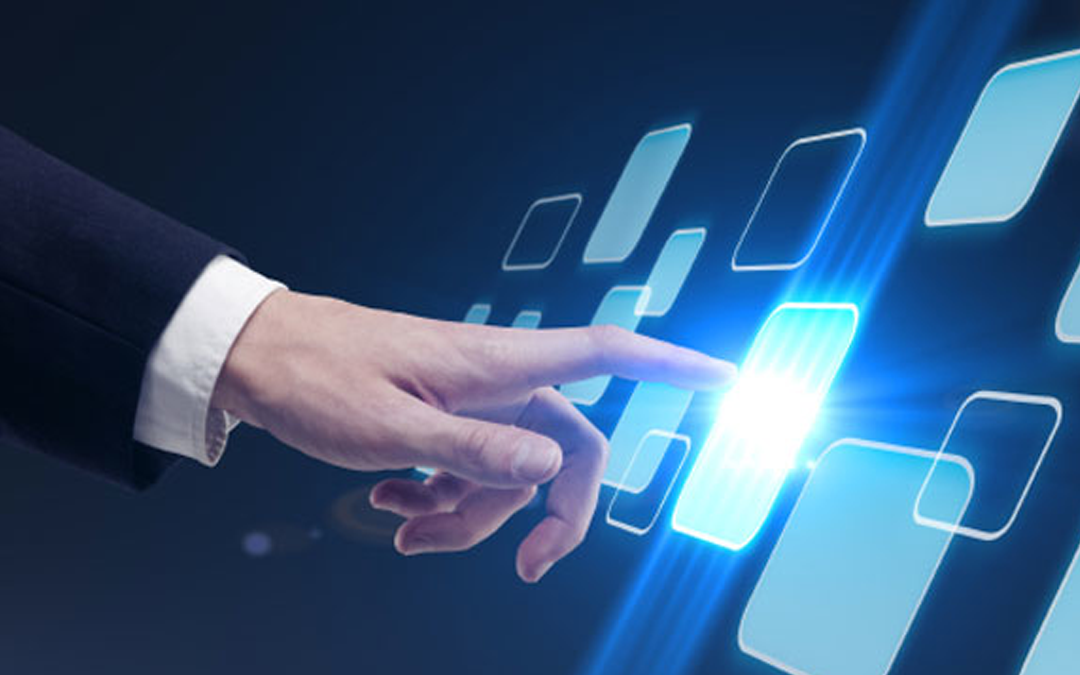 03 Nov

Original Recipe: Maintaining a Constant CX as Your Business Grows

A local home decorating shop expanded last year. It had started out as a one-woman show in a tiny storefront. The owner knew her customers and their tastes, her store was warm and homey, and people would stop by just to have a cup of tea, browse the merchandise, and get advice. As her store grew in popularity, the owner realized that she needed more space for customers and merchandise, and more staff members to keep the business running.

She moved to a bigger location and hired five new employees. However, at her new location business dropped off. She ended up losing money after the expansion. Recently, she downsized again. She's back to a smaller store and has kept only one of her new employees.  What went wrong? Why couldn't she predict that the change would actually make her lose customers?
Why Total Customer Experience (CX) Matters
Both Business-to-Consumer (B2C) and Business-to-Business (B2B) firms can lose loyal customers as they change and grow, even if they continue offering high-quality products and excellent customer service.  According to the Harvard Business Review, that's because goods have become increasingly commodified, and most businesses can no longer compete on merchandise alone—which is why crafting a customer experience is so important. The customer service revolution of the last few decades means that most all successful businesses provide excellent service, so while ignoring customer needs can sink a business, attentive, personalized service isn't enough to grow a business. Small-to-medium sized businesses (SMBs) are learning that it's total customer experience (CX) that attracts new customers and maintains the loyalty of older customers.
Customer experience is the total experience of doing business with your firm. While that includes the quality of the merchandise and the caliber of your customer service, it also includes less objective factors. The personality of your staff, the feel of your showroom, the format of your mailings, the layout of your website, and even your hold music all contribute to the overall CX of your clients.
In recent years, researchers have gathered data that quantifies the effect CX has on the customers of both B2C and B2B businesses. According to McKinsey, CX drives about 70% of purchase decisions. That means that the difference between a customer who buys and a customer who walks may be the experience that you offer.  Businesses in a wide variety of industries have learned the value of customer experience, and are investing towards that goal. In 2014, 68% reported increasing their CX spending.
The Shopkeeper's Error and How to Avoid It as You Grow
When the owner of the local decorating shop moved to the bigger location and increased her staff, she lost some of the cozy atmosphere that made her smaller shop so popular. She also added new employees too quickly, and couldn't adequately pass on the corporate culture to the new hires. As a result, the overall 'feel' of her business changed, and it no longer gave customers their preferred experience.  She didn't anticipate her customers' displeasure: but it happened because she'd reduced 'customer experience' to customer service and quality merchandise.
Do her mistakes mean small businesses are doomed to fail if they attempt to grow? Of course not! However, if you're thinking of expanding your small business, customer experience must be one of your top priorities during and immediately after the transition. Keep the experience consistent so you can retain your best customers.
In order to keep the feel the same before and after your business grows, make sure you understand why your customers choose your business over your competitors. Is it your staff's attitude? The way you remember their particular billing situation? The familiar feel of your office or showroom?
Your customers may not be able to articulate exactly what they like about your showrooms, offices, or staff. So if you're making a physical move, try to keep the color scheme, music, smells, and background noises the same in your new home. Try to convey an impression of 'the same, just bigger.' Avoid the urge for a 'totally fresh start.' You may find change energizing, but it's uncomfortable for many of your most loyal customers.
If you're simply increasing staff numbers and reorganizing, try to move slowly. Older employees should carefully observe and mentor new employees to transmit the corporate culture and model the appropriate mood and tone. Collect feedback on new staff members from your customers, and make sure to pass any compliments or criticisms on to your new employees.  Finally, if you've been a 'one man show' until now, make sure to personally train every new hire. In time, they'll become immersed in your culture, so that they can train the next generation of employees.
Whether you open at a new, expanded location or complete a major reorganization, have a 'grand reopening' to help your customers adjust to any changes in the customer experience. Offer celebratory discounts, prizes, or even food and drinks so that customers associate your business's new look with positive experiences. Explain to your loyal customers why the changes are necessary, and how the new, slightly different experience will be positive for them.
Change Takes Effort and Adjustment
No matter how you manage the transition and how you prepare your customers, change and growth are difficult for everyone. Some customers will complain. When they do, try to tease out constructive suggestions from their complaints. Find out what they miss about your older, smaller business. Try to reincorporate those aspects into your larger business as you continue to grow and change. Remember, "make new friends but keep the old," doesn't just apply on the playground. It's also an important reminder for your business as you embrace growth and look towards the future. A consistent customer experience is a key factor in keeping those 'old friends' happy.