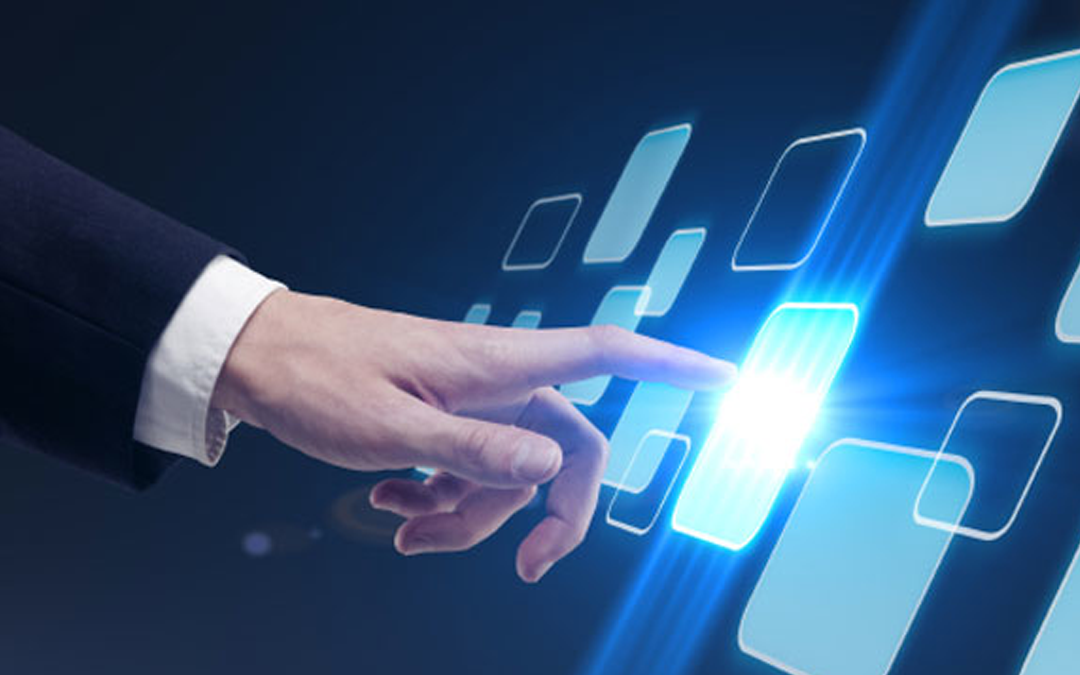 22 Oct

In the Lap of Luxury: How Small Businesses Can Give Their Most Loyal Customers the Luxury Experience

I got engaged right out of college. We were both just starting our careers, our parents were still paying college tuition for younger siblings, and we had student loans to pay.  As a result, we resolved to keep our wedding expenses within a strict budget.  Like a good budget bride-to-be, I headed off to David's Bridal to look at dresses. My maid of honor was not impressed. She insisted that I couldn't get the true wedding dress experience unless I also made an appointment at a bridal salon in the heart of the city's luxury district. So I stepped out of my 'discount bridal' bubble and leaped into the luxury bridal shop world.

The dresses were nicer, of course.  They used real Spanish lace instead of faux lace and, as a result, they had price tags in the thousands of dollars instead of in the hundreds. But the most noticeable difference wasn't in the dresses.  The luxury shop had a completely different customer experience. Instead of pawing through racks of unsorted dresses by ourselves, we had a consultant. Instead of using a fitting room with a shared mirror, I tried on dresses in a private salon.  At every step of the way, the salon made me feel special, pampered, and gorgeous.  I probably would have thrown the budget out the window and bought a dress right then and there if it wasn't for the fact that I still had to figure out how to feed 300 people on a limited budget.

Your business may not provide couture products constructed with rare materials, but that doesn't mean you can't attract and keep customers just like the luxury brands do. With creativity and focus, you can craft a luxurious customer experience for your small to medium-sized business.
Luxury Customers Aren't Just After Quality
In surveys of luxury customers, many cite 'high-quality construction' as one of the hallmarks of a luxury brand. However, most luxury brands are now produced in the same places that produce mid-range and low-end brands. Luxury brands have declined in quality of construction at the same time that many mid-range brands have improved their quality. As a result, a mid-range item from L.L. Bean, Land's End, or Columbia will often surpass higher priced luxury brands in quality. So without this high quality, what's maintaining the luxury experience?

As quality has declined, luxury customers have increased their emphasis on exclusivity. They enjoy the fact that luxury brands give loyal customers special previews of new merchandise and opportunities to buy hard-to-obtain limited editions. Even as 'look-a-likes' proliferate, luxury customers enjoy knowing that they own something that very few other people do. Along with exclusivity, luxury customers enjoy special personalized service. To keep their customers happy, Luxury brands emphasize apps and offers which personalize the shopping experience.
Creating Luxury-Style Service in Your Small to Mid-Sized Business
Any small or medium-sized business with a high-quality product can use luxury tactics to offer customers an attractive, loyalty-building experience without adding dramatic new costs. For instance, you can add an element of exclusivity to your customer loyalty clubs by setting a slightly higher bar for entry and providing special, meaningful benefits to club members.  These benefits might include a special after-hours customer appreciation celebration once or twice a year, special coupons or discount days, or even special extended shopping hours during the holiday season for especially loyal customers.
A yarn store might offer special preview nights for members of an 'Ultimate Knitters Club,' where the most loyal customers could receive the first chance to buy special, limited quantity products. A small bookstore might have a once-a-year party for members of the loyalty club, with exclusive signings and chats with authors.
The Technology of Luxury
Technology also makes it easier to create a luxurious customer experience. For instance, apps can deliver special news, offers, and invitations to members of the loyalty club. Some companies create a section of their website that's only open to loyalty club members. In this section, customers receive special, behind-the-scenes updates on the business, new products, and upcoming events.
A winery could post videos of their winemaking processes, interviews with staff, and information on when special vintages will be ready for sale. The members-only section of the site allows loyal customers to feel as if they're 'in the know,' while inspiring more casual customers to enter the inner circle of loyal customers.
Finally, as a small to medium-sized business, you can offer excellent personalized service to your most loyal customers. Learn their likes and dislikes, and tailor your on-site service to their needs. Let them develop a relationship with a salesperson, so they have a regular point-of-contact for questions and concerns. Reach out to them when you have a new product that they'll love, and be proactive after purchases. Check in with them after a few days to ask if they're satisfied and to give them the chance to air any concerns or complaints.  
When you offer your best customers this sort of exclusive, personalized service, you'll become their luxury brand and retain their loyalty.