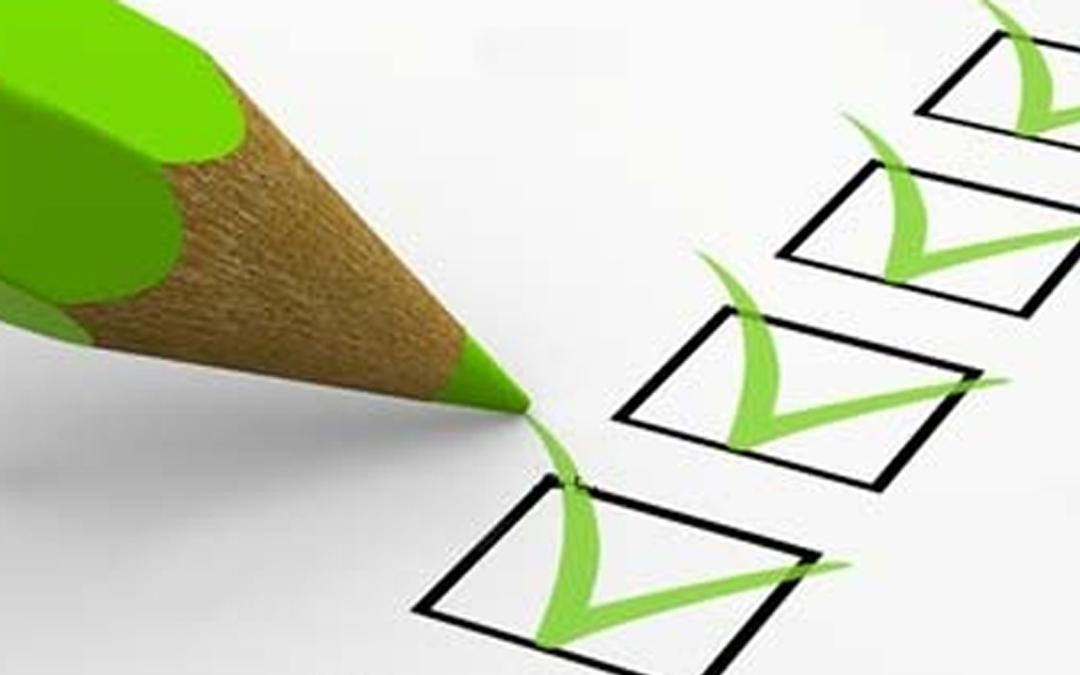 08 Oct

Brick by Brick: How an Excellent Online Customer Experience Can Increase Business at Your Brick and Mortar Locations

I love millet. I love how it cooks up vaguely like couscous and absorbs sauces with aplomb.  I love how it lets me vary my diet, giving me an extra source of iron, B-6, and Magnesium. Most of all, I love that, unlike trendier foods like Quinoa, millet is inexpensive, especially in bulk. Unfortunately, I don't get to eat millet as often as I like. Why not? Because my local health food store makes it almost impossible for me to buy it.

I live in a small town, and we have a great little health food store. The owner is friendly and knowledgeable, the selection is decent, and the store will take special orders for bulk items. The only problem is that the owner only takes bulk orders in person, and her store is only open 9-5, Monday-Friday. In her mind, the policy emphasizes her commitment to providing personalized service to every customer, something they can't get at the local Walmart. However, her emphasis on in-person service also alienates a huge group of potential customers: those of us who don't have the time to spend 30 or 40 minutes in the store in the middle of a work day.  Since the store limits its online presence to a Facebook page, I can't get my millet.

It's not just the health food store. Many small businesses eschew a web presence. In their laudable desire to offer something that the big box stores do not, they're actually driving potential customers into the big box stores.

What Walmart Does Right

In terms of in-store experience, Walmart can't compete with small businesses. The selection can be as overwhelming as it is cheaply made, and staff members are often undertrained, unfriendly, or just unavailable. Lines are long, and it's impossible to run a quick errand as you wend your way through the aisles, searching for an item that's moved since last week.

However, while Walmart's in-store experience is unpleasant at best, the retail giant knows how to leverage its online business to drive visits to the store. One of Walmart's innovations, which has been adopted by other big box stores like Target, Lowes, and Home Depot, is the "Ship-to-Store" method of online ordering. Customers can order a product online and have it shipped without handling fees to a local store. They can choose to pay at pick-up so that people without access to credit cards can still shop online. The store notifies them when the order comes in, and customers can retrieve it at any point during business hours.

When people come into the store "just to pick up an order," they don't simply run in and run out. They also shop. Like 90% of American consumers, they make impulse buys. They may even see products that they plan to purchase at a later date and put them on layaway. If the ship-to-store option didn't exist, these customers would buy from other retailers. They wouldn't make that extra trip to Walmart or those extra purchases. Ship-to-Store drives purchases.  

Retailers like Home Depot also use store pick-up options to attract business. Customers know that they can order online and find exactly the product they need when they arrive at the store. Meanwhile, your typical mom-and-pop hardware store has a limited selection. On any given trip, there's a good chance that you won't be able to find the piece you're looking for. This uncertainty makes customers pass up the local store for the big box.  

The Best of Both Worlds

The small businesses in my community are wise to distinguish themselves from big box competitors like Walmart. Since they operate on a much smaller scale, they can't compete on price or selection. Instead, they offer pleasant customer experiences that stand in stark contrast to the atmosphere over at the local Walmart. These small stores excel when they provide carefully curated merchandise, knowledgeable staff, and personalized service.

It's understandable that they fear a robust online presence will dilute their brand. Unfortunately, this fear has a negative effect on the experiences of their current and would-be customers. An online presence could actually attract more customers to the brick and mortar stores and improve the shopping experience for their customers.

For instance, stores that take special orders, like the health food store, could allow online ordering and payment. Perhaps the store owner could keep her shop open late one day a week to allow customers to pick up their special orders. By allowing herself to move some of her services to a web portal, she could expand her customer base and attract business away from retailers like Amazon or the big box stores.

Modern technology and web design tools put an excellent online customer experience within the reach of many small, local businesses. It's time they started using those tools to their advantage so that they can compete with the big box stores.