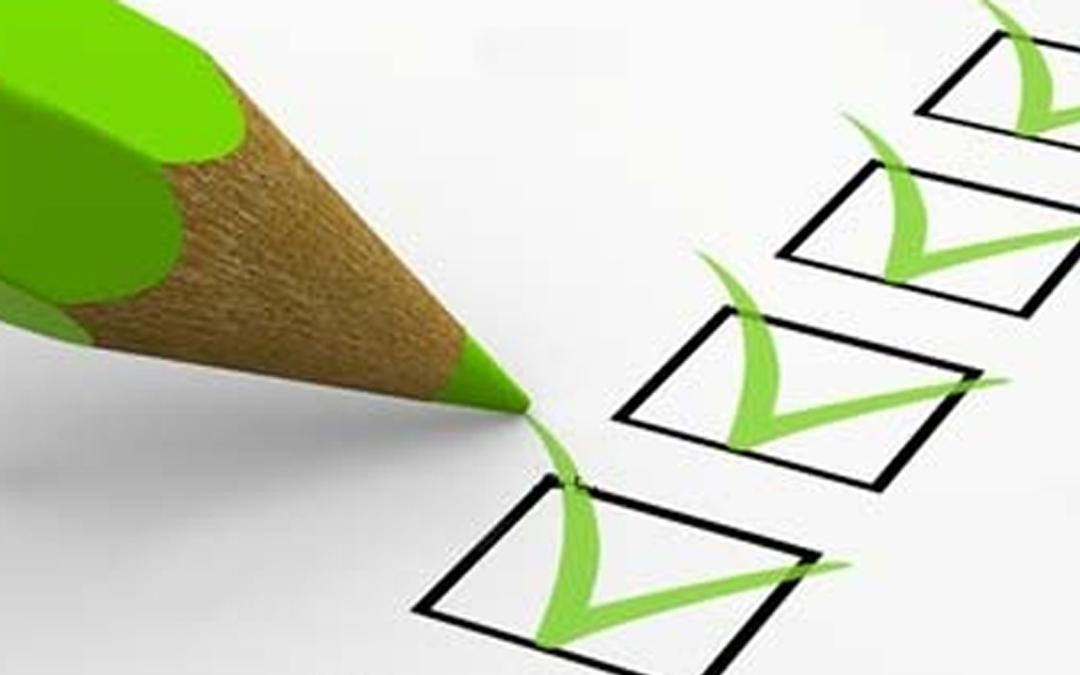 05 Oct

Be Like Zappos: Three Steps to Make Big Data Work for Your Small Business

If you watch classic movies or TV shows, you're probably familiar with this common trope: a huge, faceless, corporate interloper comes into a small town with the intent of buying out the mom and pop store that had been there for generations. The townspeople rally to save "Mr. Smith's Hardware Store," fearing the bigger company's indifference to the community and to high-quality customer service. This trope is so ingrained that new businesses often think they have to emulate small companies to provide top-notch customer service. However, the world of the internet has upended that, and retail giants like Zappos are successfully leveraging big data to provide the best customer experience. If done right, emulating the biggest and the best won't lead to angry townsfolk, but rather a happy customer base that keeps coming back. Your business doesn't have to be an internet mega-retailer to leverage Big Data. Even small businesses can use the data they have to create excellent customer experiences.

Using Big Data the Zappos Way

75% of Zappos' sales come from repeat customers, and that's not just because of the catchy name. Zappos has leveraged their ability to collect and analyze customer data to create an experience so individualized and valuable that customers can't help but come back.  The way they leverage big data is a lesson in how smaller businesses can do the same, and create a better experience for their customers. Below are a few lessons that Zappos offers to anyone wondering how they can make data work for them.

Step 1: Avoid data silos. Have you ever tried to get customer service from a cable or internet provider? You probably got routed through multiple levels of customer service. At each level, you had to repeat your name, your account number, and your problem. You were almost surely put on hold multiple times. It didn't matter that you'd had the same problem in the past. It was as if the company developed amnesia at every step of the way. This sort of purgatorial customer service is a direct result of data silos. When customer data doesn't move between departments, representatives lack key information and customers get angry.

At Zappos, every customer receives service based on all of his previous interactions with the company. The company logs a customer's interactions through Twitter, Facebook, Instagram, websites, and phone. Every customer service representative can access all of this information.

It's important to make sure that the staff members who handle social media and the staff members who handle customer service share information. When a complaint occurs on social media, let your customer service team handle the response. For instance, when Zappos receives a complaint via Twitter, the company does not respond with a request to contact customer service. Instead, customer service personnel respond directly and resolve the issue in the forum where the customer raised it.

Step 2: Use data to personalize marketing. Zappos combines information on a customer's demographics and past purchases with third party data, like weather and local events. They target customers with ads that anticipate their needs. For instance, if social media data says that a customer is a gardener, purchase data says that she likes bright colors, and weather data that it's expected to rain in her area for the next week, Zappos can send her an email highlighting their wide selection of brightly-colored rubber rain boots.

As a small business, you can also personalize offers and recommendations. Many small businesses already do this by recognizing customer birthdays and anniversaries. However, you can take it a step further by plugging into the Pinterest, Instagram, and Facebook accounts of your customers. Group your customers by hobbies and interests, and set up databases that enable your marketers to select which customer subgroups should receive a given offer.

Here's another real world footwear example, this time from a small business. A very successful sneaker entrepreneur built a major store in a small town from the ground up. He and his salespeople would develop a relationship with every customer who came into the store. They would ask what sports they played, what kinds of clothing they liked to wear, and on what they would most like a personal discount in the future. Based on the different forms of social media the customer used to follow the store, the salespeople would then offer the customer an on-the-spot discount.

The store would then group the customers on social media based on their expressed interests and make special social media promotions just for those groups. For example, there was a certain group of customers who loved Michael Jordan sneakers. When there was a hot new sneaker shipment coming, he would post on his social media, just to the 400 people on his list, that they could come in as soon as the shipment came – ahead of the general public. If they couldn't make it in, he would even set a pair aside for them.

Step 3: Use big data to quickly spot customer service failures. Zappos executives welcome honest complaints. They use the data from negative social media mentions to fine-tune their customer service procedures. For instance, Zappos closely tracks all social media mentions of its company, even when the mentions aren't directed to Zappos. The firm uses analytics software and employees to flag "negative mentions." Executives use these negative tweets, posts, and statuses to discover problems that have irritated customers, but that haven't yet prompted a formal complaint.

If you are a smaller business, you can use this type of data to analyze your own customer service failures and determine areas for improvement. Additionally, if you don't have an enormous amount of "buzz" to analyze, you can still achieve a similar advantage through social media by closely examining the commentary on your direct competitors. Turning again to the sneaker marketer, he used social media to track the positive and negative commentary regarding his competitors in the surrounding area.

Connecting the Dots

Zappos uses big data successfully because the firm understands what data it has access to, analyzes the data with specific goals in mind, and applies that data creatively and systematically to all of its departments to deliver an optimal customer experience. No matter the size of your business, you can take advantage of big data, analytics programs, and social media tools to successfully boost your ROI and customer satisfaction.