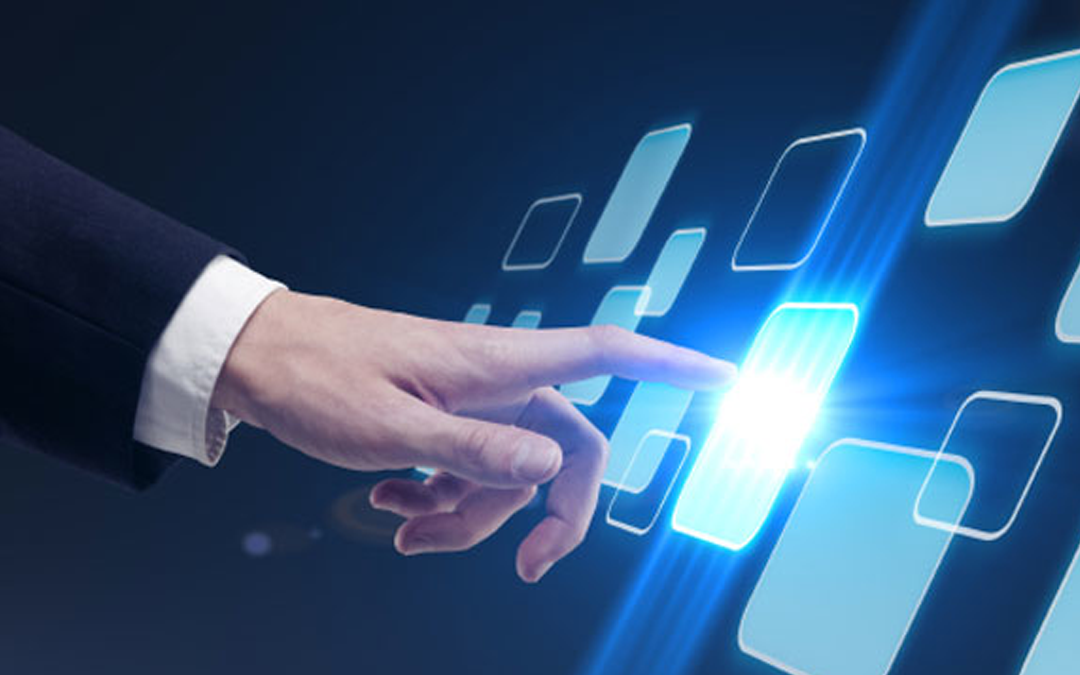 02 Oct

5 Strategies for Collecting Actionable Feedback on the Customer Experience

Businesses have no excuse for operating in the dark about customers' needs. Analytics, digital surveys, channels that facilitate conversations, remote usability testing, and a host of other tools make it easier than ever before to capture customer data and input. Companies use feedback to expand product development, improve customer service, and design more compelling customer experiences. Yet the first challenge companies face is engaging customers and getting them to participate. How do you make surveys easier to fill out and get customers interested in giving you feedback?

Explain Why Your Research is Relevant

Explain why your customer research matters to potential respondents. People are overwhelmed with responsibilities, competing priorities, and a sea of information. Tell them why they should spend precious time helping your business. Give them context on what information you're seeking and how it will be used to benefit them directly.

Numerous factors encourage research participation: incentives, the promise of access to executive summaries, and the knowledge that it's being used to improve the customer experience. It boils down to relevancy, which invitations must demonstrate early on.

PhotoShelter.com – an online platform helping photographers create websites that market their work – conducted user testing to improve conversions. The research included surveys of prospects that signed up for free trials and didn't buy. The researchers uncovered a specific user experience challenge: the free trial had limited features. By offering a $1 fully featured trial, prospective users could gather enough information to make purchase decisions. Conversion increased as a result. Prospective customers that were interested in the service and didn't buy were interested in sharing their experiences because they could see that it would ultimately improve their overall customer experience.

Make It Easy to Participate

Make it easy for customers to say yes to your requests for feedback by simplifying participation. Don't let logistics get in the way of survey completions. For example, mobile optimization is a hot topic in the world of digital surveys. Customers who receive non-optimized invitations on a smartphone or tablet become frustrated and abandon surveys. Ensure respondents can take your survey on a variety of devices before launching a research initiative.

Quick response (QR) codes allow anyone with a smartphone and an app to participate. Users download a scanner app to their phone and then take an image of the QR code; their device navigates to a custom landing page to display content or a survey. Retailers like Target and Starbucks use QR codes in their stores to solicit feedback. Industry events use QR codes that allow conference attendees to give specific comments after each panel they attend. Eliminate every technological, linguistic, and time barrier you can that prevents customers from giving you feedback.

Change Your Methods Periodically

Variety keeps customer feedback flowing. If your customers receive an email survey once a month from you, it quickly becomes ignorable at best and annoying at worst. Feedback opportunities should never damage customer relationships. Alternate customer interviews, digital surveys, point of sales conversations, and other methods. You'll keep your customers guessing and engaged.

Employing different research methods also deepens your understanding of your market. Nuanced customer profiles help you hone in on the smallest details that can create a world-class experience. For example, CPG companies – including small, boutique brands – use a range of market research efforts to serve customers. Concept testing determines which product development efforts they pursue, based on respondents' intent to purchase. Brand research informs companies how they're positioned in the market, what customers want most, and factors that impact in-store buying decisions. In-home market research studies help companies understand how customers use products and what their feedback reveals about products.

Have a Laser Focus

Companies make a common error with market research: trying to do too much. Expert opinions vary in terms of how long is too long when writing surveys. But a laser focus when crafting your surveys achieves two things. Respondents have a coherent experience with a survey that's anchored around a common theme. Businesses stay disciplined about asking questions essential to their research agendas.

Scope creep has a negative impact on surveys in terms of data clarity and response rates. Don't muddy the waters by slipping product development questions into a customer service survey. Have a clear research plan that drives why you're asking customers for their time and how you'll use data to improve the customer experience.

Follow Up and Use Your Insights

Nothing's more frustrating than completing a survey and feeling like it went into the void. Take the time to thank customers for participating in your research with a personalized thank you note. Don't just analyze survey results in the aggregate. Evaluate each response as an opportunity for action and building customer relationships. Follow up immediately with customers who reported a problem or noted a less than stellar experience in their survey response.

Acknowledge the issue and take massive action to set it right. Respond to customer feedback directly when they offer you a compliment or praise a specific staff member. Highlight how your team will address customer's feedback. Customized responses make customers feel valued and increase willingness for future research participation.

Gathering market feedback is a central component of managing your customer experience. The toolkit available to businesses makes it easier than ever before. Make the most of this opportunity for a dialogue with your customers. Have a clear research focus, communicate relevancy, and follow up on the insights that you receive.